ONS is the melt-pot  of the most distinguished organizations operating in Saudi Arabia in the field of  Specialized food Logistics.
Since its founded in the year 2020, ONS has always been committed & dedicated to providing its clients with a complete range of safe, reliable, and highly efficient distribution and warehousing operations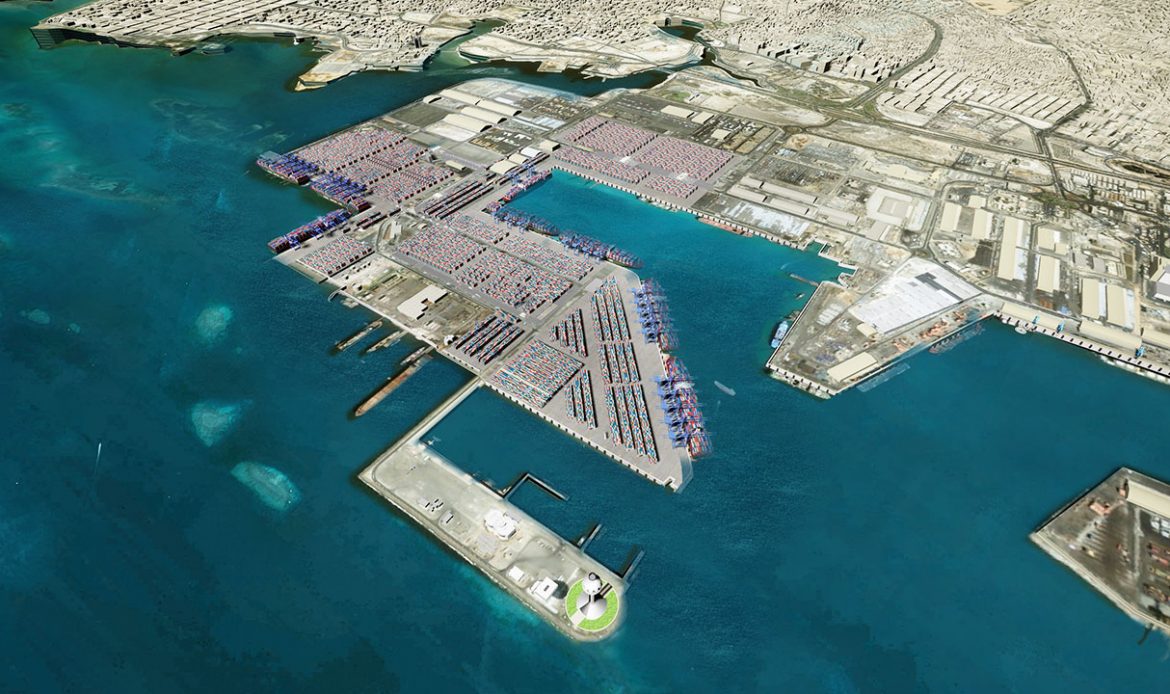 ONS possesses a rich multicultural professional & dedicated workers highly trained to provide customers with expert advice and consultancy on all matters relating to their importing and exporting needs.
ONS crew of professionals are highly qualified and well versed in all aspects of custom clearance & freight forwarding procedures, SFDA regulations.
ONS praises itself for being affiliated with the best and biggest Cargo Forwarder & Customs Clearance Agencies that operate offices in both sides of the UAE ,KUWAIT ,QATAR ,OMAN ,enhancing the speed of the customs clearing process and the accuracy of data exchange increasing time efficiency.
ONS independent structure enables us to focus on the future with long-term strategies of vision and leadership.
The spirit and teamwork of our company and our strong dedication towards our customers will remain the key to our continuing success.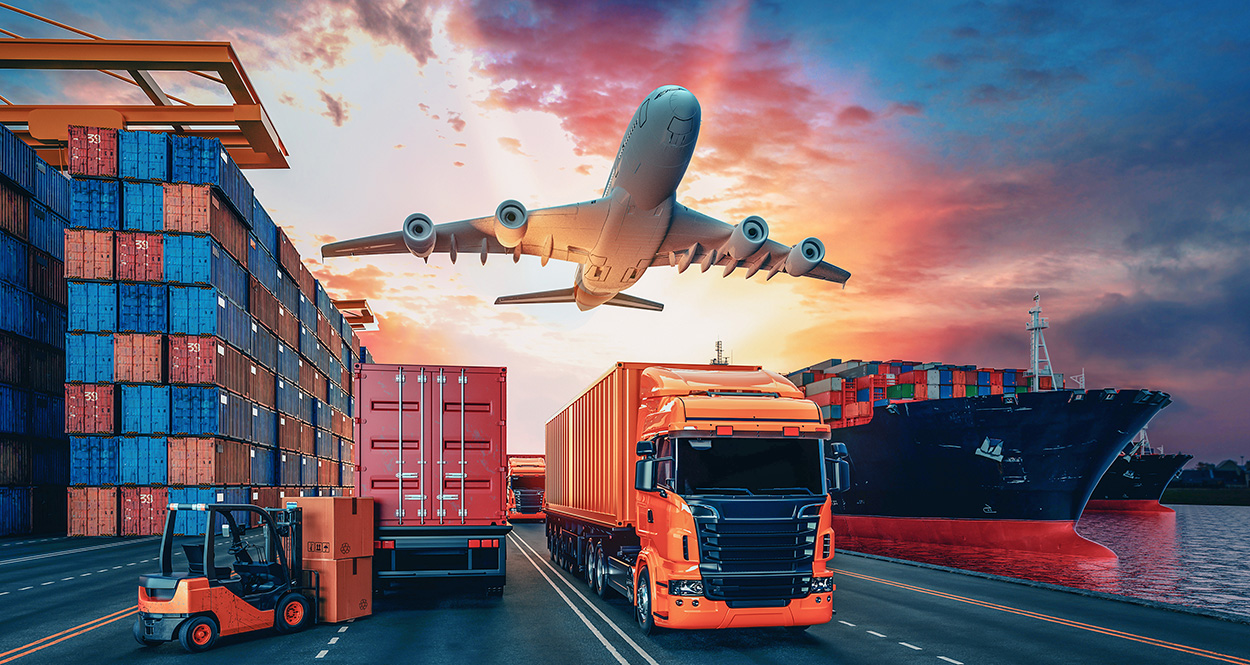 We Are Proud to announce developing our own Logistics Blockchain , We Promise to Create a Masterpiece of seamless FMCG Transactions and instant dividend yield.